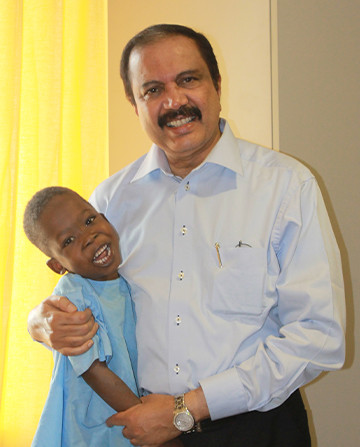 PADMASREE DR.AZAD MOOPEN
MD, FRCP FOUNDER & MANAGING TRUSTEE
ABOUT THE FOUNDER AND THE MANAGING TRUSTEE
Aster DM Foundation was established in 2011 by leading Indian physician-turned entrepreneur and philanthropist, Padma Shri awardee Dr. Azad Moopen, who is the Founder, Chairman, and Managing Director of Aster DM Healthcare. Dr. Moopen has been playing a pioneering role in transforming the healthcare delivery system in the Gulf countries for the last three decades. He has established a number of super specialty hospitals with global standards in various parts of India. He is one of the most awarded and recognized healthcare provider in the region. Forbes Magazine recognized him as one of the most influential Indians in the Middle East Region. A listed Indian billionaire, Dr. Moopen has set aside 20% of his personal wealth for philanthropic activities. Dr. Moopen is the Founder and the Managing Trustee of Aster DM Foundation and all the affiliated foundations, including Moopen Family Foundation, and MIMS Charitable Trust.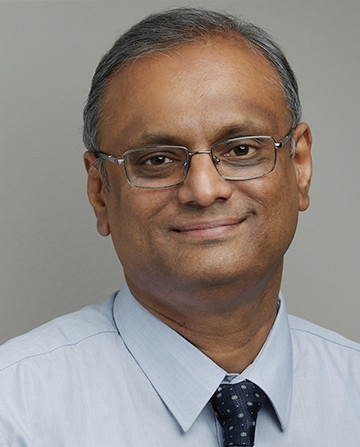 LATE DR. P C ALEXANDER
MENTOR, ASK FOUNDATION
ABOUT OUR MENTOR ASK FOUNDATION
Aster Sick Kids Foundation (ASK) was the brainchild of Late Dr. P C Alexander ,an exemplary pediatrician whose seamless compassion and innate empathy made him believe that no child be denied medical care for want of money. Dr. Alexander with his rich experience of working in various reputed institutions of our country and abroad recognized the limitations of Governmental machinery in imparting multi-departmental support for complex health issues in children. Most of the institutions who could offer treatment for these needs in children were monetarily inaccessible to many. Dr. Alexander worked passionately to bridge this gap and through his selfless work motivated a lot of people around him to see the unrecognized needs of these children and to make a positive impact in caring them. A true visionary and generous philanthropist, ASK was an offshoot of his great compassion and continues to touch hundreds of lives around and spreading beautiful smiles on angelic faces.